Your Team
For Crafting
Colorful Solutions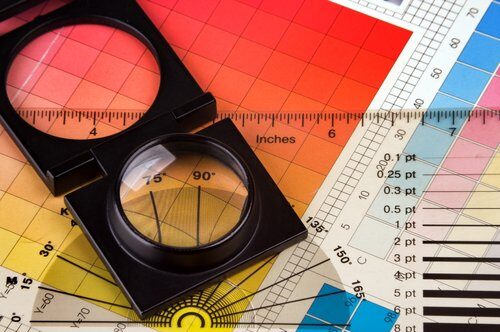 BUILT FOR POSSIBILITIES
With a team of shameless print geeks wielding industry leading technologies, we are ready to custom craft products that will excite you as much as they do us.
A TRUE MARKETING PARTNERSHIP
Your project is more than just ink on paper. It has a unique purpose and context within your branding strategy. We believe that context is important. Taking the time to understand the full picture sparks ideas that can maximize your budget, elevate your designs, and improve efficiency. Work with us and discover the value of solutions that are truly custom crafted for you.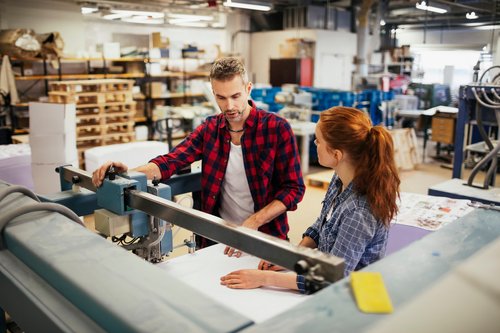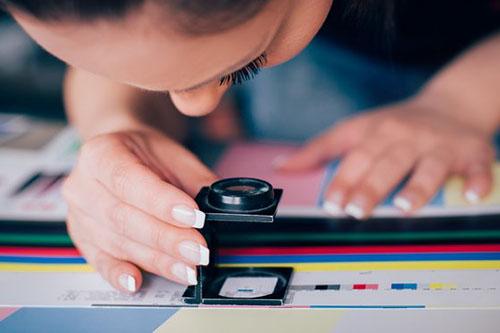 CREATIVITY MEETS EXPERTISE
We never stop exploring new ideas. It's who we are. Our team brings a wealth of talent and experience to a collaborative table where varying perspectives of artistic vision and technical mastery come together to deliver high-level results. Choose the team that will show your project the enthusiasm it deserves.
READY TO MAKE IT HAPPEN
For over forty years Graphics East has cultivated a broad base of capabilities designed to give you maximum impact with maximum value. Experience the difference of working with a forward thinking, agile partner.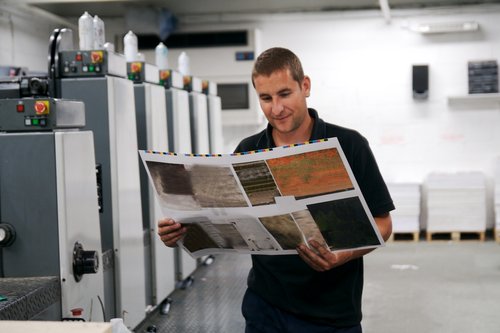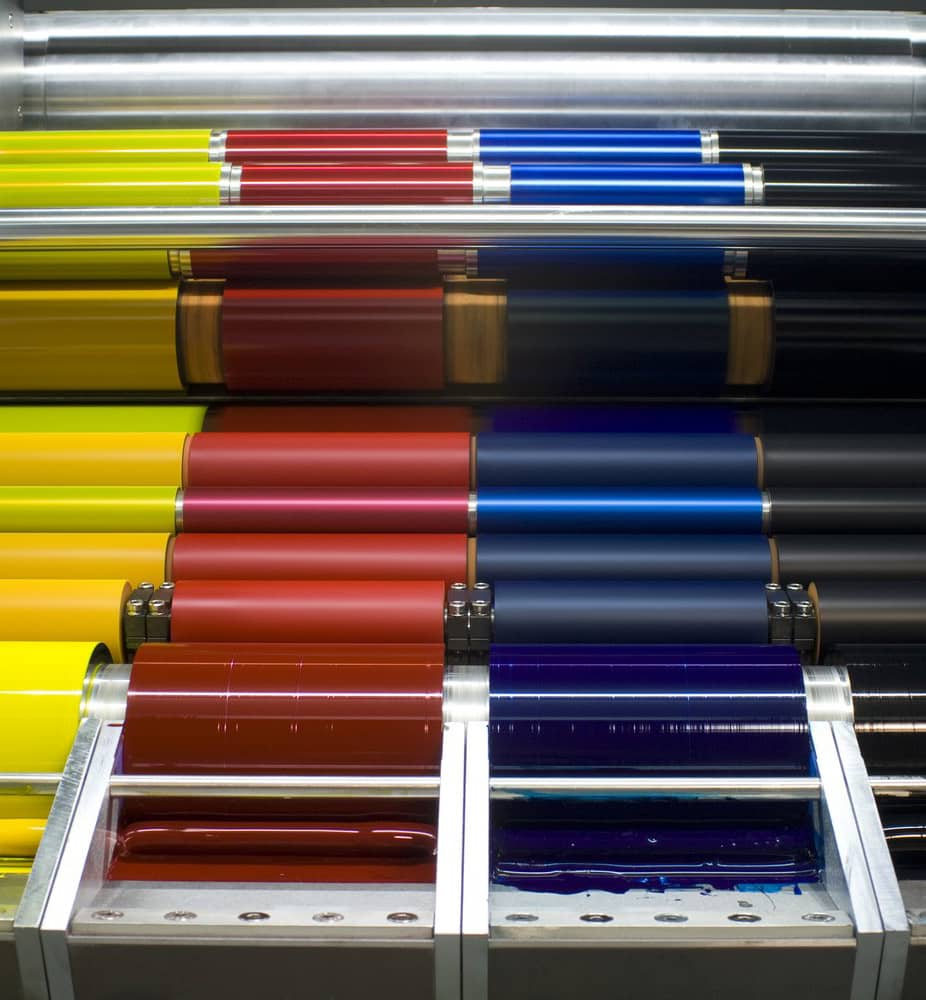 Direct Mail
Research has shown that recipients spend more time with, and remember more messaging from physical mail than email.*
Don't miss out on a critical component of your marketing strategy.
Improve your bottom line with our cost saving solutions
Simplify the ordering process with custom digital storefronts
Create a lasting impression with personalized imaging
Hone your targeting strategy with data management and acquisition services
Call us to discover how a direct mail campaign can deliver meaningful results for your business.
*Enhancing the Value of Mail: The Human Response, USPS Office of Inspector General, June 15, 2015.
Wide Format Graphics
In your workspace or out on the road, wide format graphics can make your message soar.
From cutouts, to banners, dimensional art, and wall murals the Graphics East team can help you create inventive displays that get results.
Inspire your audience with expert graphic design
Simplify the process with full service consultative support
Draw more traffic with dynamic display graphics
Elevate interior spaces with complete graphic installation services
Whether you're reprinting a banner, or dreaming about custom wallpaper, just reach out to Graphics East, your personal print consultants.
Kitting and Fulfillment
Our team can handle your high volume mailing needs. We offer the full range of inkjet, insertion, folding, tabbing, gluing and direct mail services under one roof. Our mailing gurus will save your company time and money.
Digital Storefronts
Custom digital storefronts to make ordering and procurement as easy as possible. Perfect for franchises!