Graphics East is an award winning printing, mailing and fulfillment company.
In this section you'll find information about our culture, our mission and our guiding principles.
It's extremely important to us that our clients know who they are doing business with.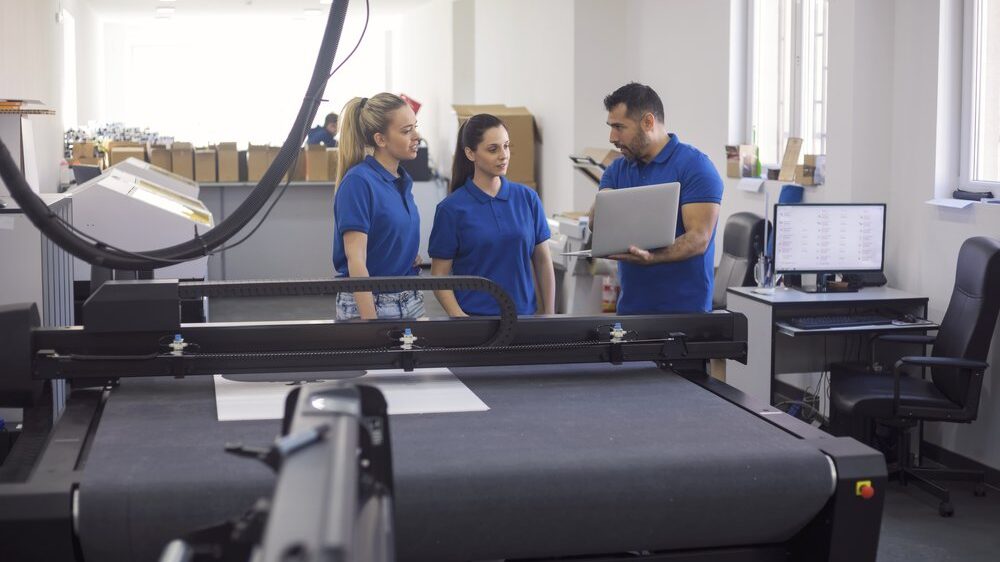 Company Culture
The Team. The Team. The Team.
Many companies talk about team, about teamwork, "no I in team" etc. At Graphics East, we live it. Day in and day out, we invite our employees, our customers and our vendors to join a process that drives our passion to be the best printing, mailing and fulfillment team in the Midwest.
We love what we do and our customers find us to be a team of doers and yes-people. We always say yes and then our team delivers.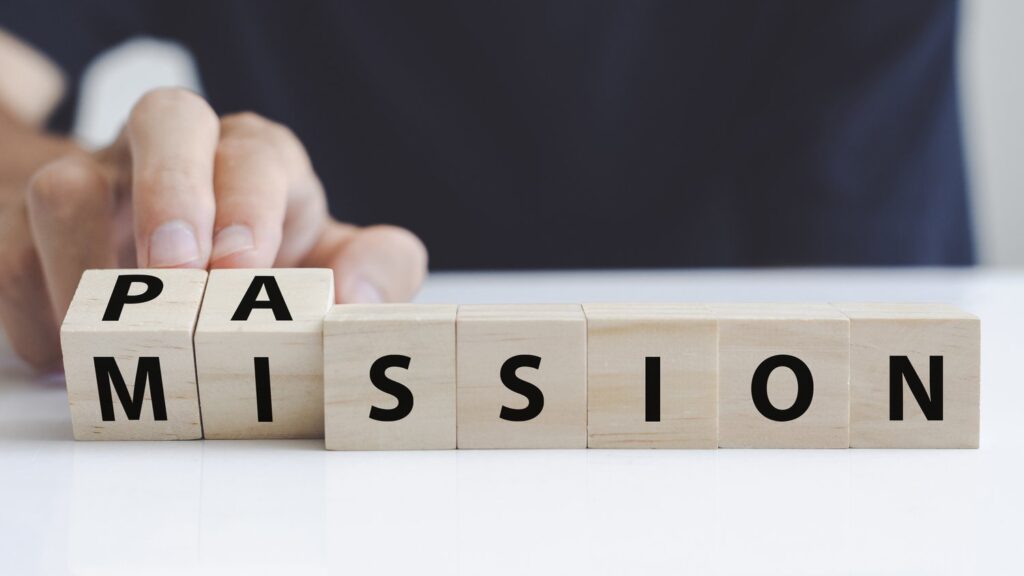 Our Mission
Our mission is to provide the highest quality products and services possible in a timely fashion and at a competitive price.
We are committed to listening to our customer's needs and to helping them achieve their goals. We will always be there with honest, expert advice and quick, friendly customer service.
Our goal is to continually improve our people, processes, equipment and services to meet and exceed expectations.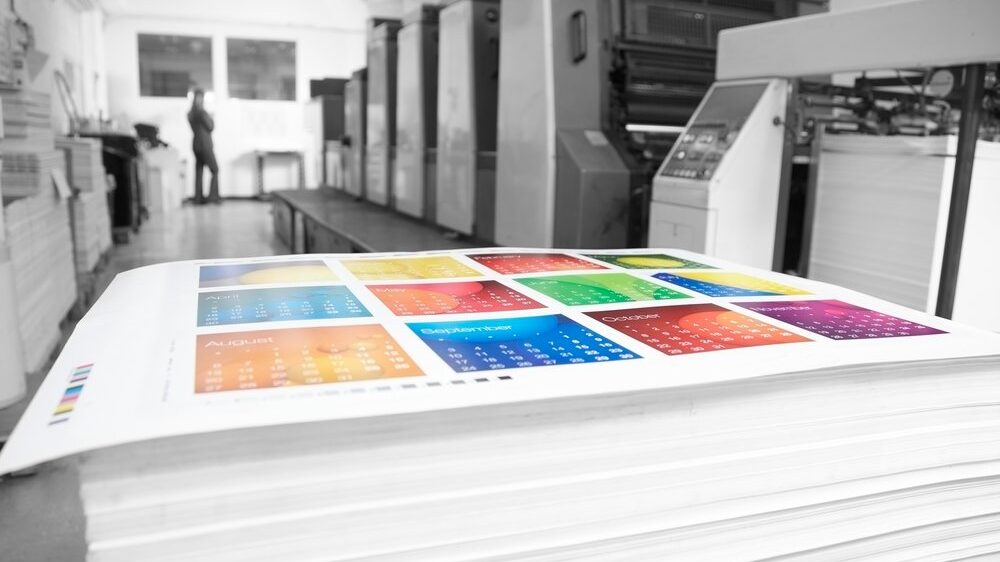 Guiding Principles
Quality is our number one objective.
Customer service is our mantra.
Continuous improvement sets us apart.
Employee involvement and collaboration with our customers and vendors makes us a team.
We continue to evolve as a diversely skilled, fast-moving team of professionals ready to learn from each other and meet whatever challenges our clients may face.